Azbil (Thailand) Co.,Ltd. provides the following system project engineering service from sensor to DCS (Distributed Control System) and panels until Control Valve
---

For Harmonas-DEO™ DCS system and various Panels, we provides Project Engineering Service ,i.e. project management, system basic design, detailed design for hardware and software.
Once project starts, we establish project team consisting of Project Manager, Lead Engineer, Project Engineers, Inspection Engineer, Site-Service Engineers, and Project Coordinator, They are all well-experienced and trained professionals.
Harmonas-DEO is a trademark of Azbil Corporation.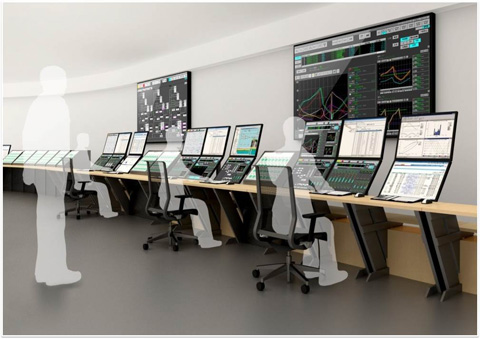 ---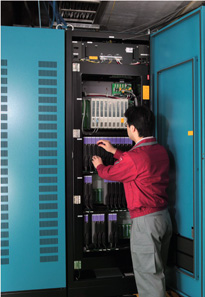 We provides cabinet/panel manufacturing based on the hardware Manufacturing Drawings at our factory near Bangkok. We provide software implementation service, i.e. data base generation, sequence programming logic, graphic display and report.

We provide the following site maintenance program as a standard
Preventive Maintenance Program
Breakdown Maintenance program
Customer Supports at Site
Parts Management Program
---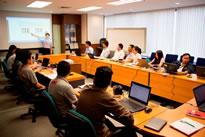 We provide training services to customer at our office or customer's site, which contains:
Engineering Course
Operation
Maintenance Course
We got a direct training from Japan/USA, the origin country of design and production
---